23 Yotam Muleya Road,off independence avenue, Ridgeway
INTRODUCTION
Andosa Consulting  Engineers Limited was initiated in 2012 to provide expertise and technical services in civil engineering, transportation, road safety and infrastructure development. Whilst, the company is fully Zambian owned, it brings international experience to the Zambian labour market through a selection of experienced field professionals. The team consists of internationally trained individuals with vast specialization, having worked in Africa, Asia and Europe.
With budgetary constraints across the globe, Andosa is technically placed to advise its clients in value added engineering and technical innovation. Our ethos is simple: adopting a 'can do' attitude we strive to work with our clients to think beyond the boundary lines to understand the technical and timescale requirements for a project. Fully understanding the detail of the project, we believe enables us to provide the most practical accurate and creative guidance available.
OUR VISION
Andosa Consulting Brings to the table international experience to compliment current Zambian expertise. being a trusted partner of valued clients, we endeavor to create exceptional solutions. It is our intention to enhance the skills base among Zambian nationals through targeted training.
With the government's ambitious infrastructure development we feel are strategically positioned to assist and feel we have come at the right time. We also seek to apply stringent approach in managing client resources- stretching the purse without compromising quality.
We are people driven and therefore our engineering solutions are tailored towards addressing the end user. we will work with government agencies relentlessly to improve road safety.
OUR VALUES
Client Focus- we differentiate through tailored skills and depth
Excellence- we strive for excellence, reasoning that excellence is defined by our clients
Trust- we build together as a team for the Group and not just the individual
People- we create the environment for the people to realise their potential
HIGHWAY ENGINEERING
-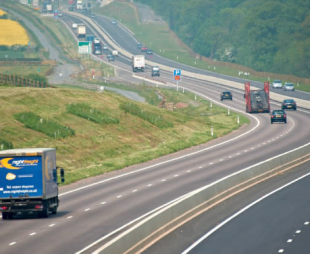 Feasibility Studies, road condition surveys
-Periodic capital maintenance, Construction supervision
Road rehabilitation, Road construction material specification

Highways geometric design, Pavement design
ROAD SAFETY ENGINEERING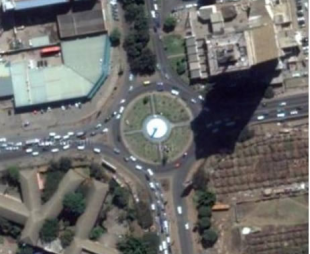 -Accidental data collection
-Road safety audits and audits policies
-Road safety scheme development
-Local safety schemes
-Accident investigation and analysis
-Accidents remedy engineering design measures
-Designing for vulnerable road users
TRAFFIC DESIGN ENGINEERING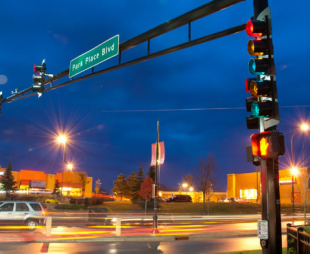 -Traffic data collection
-Traffic management designs
-Junction and link designs
-Network capacity designs
Traffic signs design engineering
-Traffic signal engineering
-Networks and cycling infrastructure design
-Journey time liability studies and designs
-Parking schemes designs
-Speed control zone designs
TRANSPORT PLANNING
-Transport impact Assessments (TIAs)
-public transport infrastructure and route planning
-Development Planning
-Development control
-Transport Assessments, etc…
WATER AND SANITATION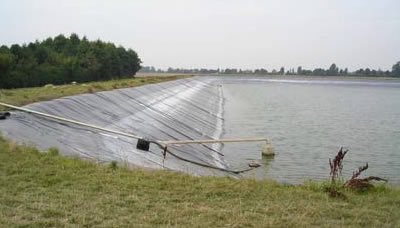 -Feasibility studies
-Surface water drainage design
-Below ground drainage design
-Highways drainage design
-Sewer system design
-Water distribution systems
Rate this business now!
Get started...